Natural Renaissance International
If there's ever an African Direct selling company that captures, so completely, what it is, who it serves, what it means to change the narrative, to challenge the status quo, set the pace and why it succeeds on so many levels, it is Natures Renaissance International (NRI)! In two years, we've completely disproved and dismantled the myth that 100% Nigerian and African founded Direct Selling businesses cannot thrive; we've instilled people-centered reward plan and we're knocking off slave-type plans which has characterized most foreign Direct Selling companies that have been prevalent in our clime.
We're a direct selling company targeting over 50 million distributors across the globe.
NRI is the marketing arm of Universal Alternative Therapy Discovery (UATD), founded in the year 2016.
A global healthcare company dedicated to improve the health of mankind through developing the finest of health Care solutions using African herbs.
We have and are still harnessing the enormous blessings of nature and the finest of African herbs to produce potent products that have positively transformed the health and wellness of thousands of users around the globe.
Headquartered at No. 90 Allen Avenue, Ikeja Lagos, Nigeria, the company is well positioned to serve humanity.
Our manufacturing plants are designed and constructed in compliance and FDA and NADFAC regulations and standard of products safety and efficacy.
We're dedicated to providing good health and creating massive wealth to the African people and the world at large.
We're committed to promoting the finest of Africa's rich culture worldwide and to contribute to the well-being of mankind and we're determined to ensure that we provide satisfaction to all our esteemed distributors/consumers thus guaranteeing good health and abundant wealth for humanity.
OUR PHILOSOPHY and attitude is founded on the need for continuous improvement, embracing innovation, overcoming selfish and personal gratification, whilst satisfying our own passion for being a global leader in the Direct selling industry.
The success of NRI has revealed that distributors are able to distinguish the superiors are able to distinguish the superior quality of our products and reward system; which has led to an overwhelming demand for our products and services.
No one delivers that kind of Direct Selling experience quite like NRI and it would be our privilege to welcome you to Natures Renaissance International.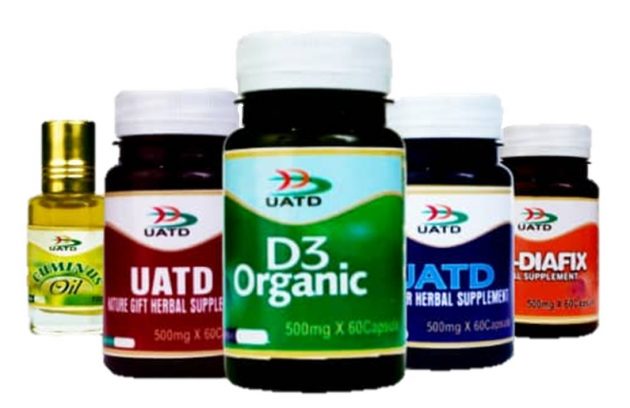 Our Products
Herbal, Natural & Medicinal
Why People Choose Us?
We have a trusted name in Herbal Remedies since 2016.
Nature's Renaissance International Ltd (NRI) is a movement to return Africa to her enviable roots as the leading force in global civilization. For us to occupy this position, we need to overcome the twin challenges of poverty and poor health.
Hence, we set up a company that is using natural, God-given solutions from the African soil to produce safe remedies – body-friendly blends – to keep our people healthy. We've employed a unique and robust automated system to distribute our natural health products, thereby rewarding our distributors bountifully and creating opportunities for thousands of Africans. We have experimented with this successfully in the past two years and we are ready to change the African narrative using NRI model.
NRI opened her doors for business on the 14th of May, 2020 – the year when the entire world was locked down. To date, we have about 80,000 members across eight African countries. Of this number, over 10,000 millionaires have been created within the past two years. About 40,000 persons have been taken out of poverty through the NRI Empowerment Scheme. We estimate that over five million persons have benefited from using our highly potent, NAFDAC – approved herbal products.
We have built a neoteric factory in Benin City, where all our products are manufactured debt-free.
In the past two years, we have given about 120 cars to our members to enhance their marketing drive and raise their status in society.
Today we are giving 50 more exotic cars and cash rewards to our members.
We have "Treasure Stores" and Distributors in about eight African countries namely; Nigeria, Ghana, Cameroun, Togo, Republic of Benin, Congo, Liberia, South Africa, and still spreading.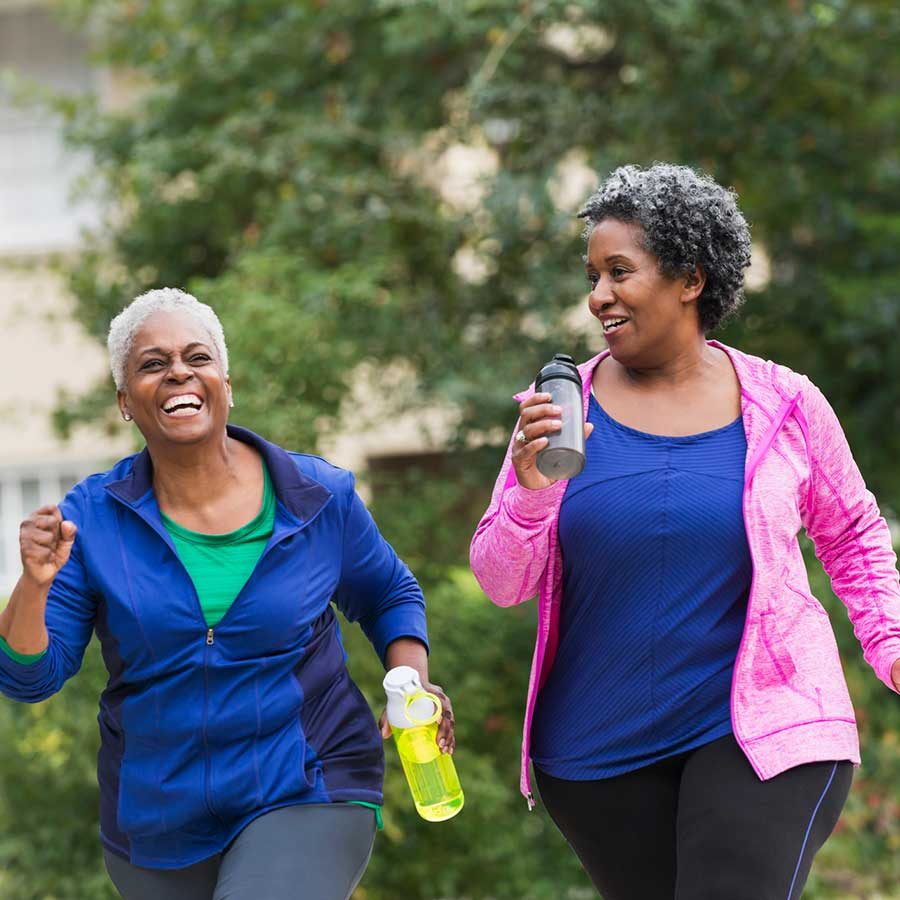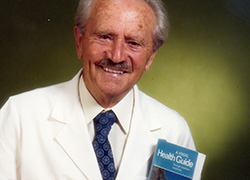 "Nature provides everything we need to protect and maintain our health."
Alfred Vogel
Naturopath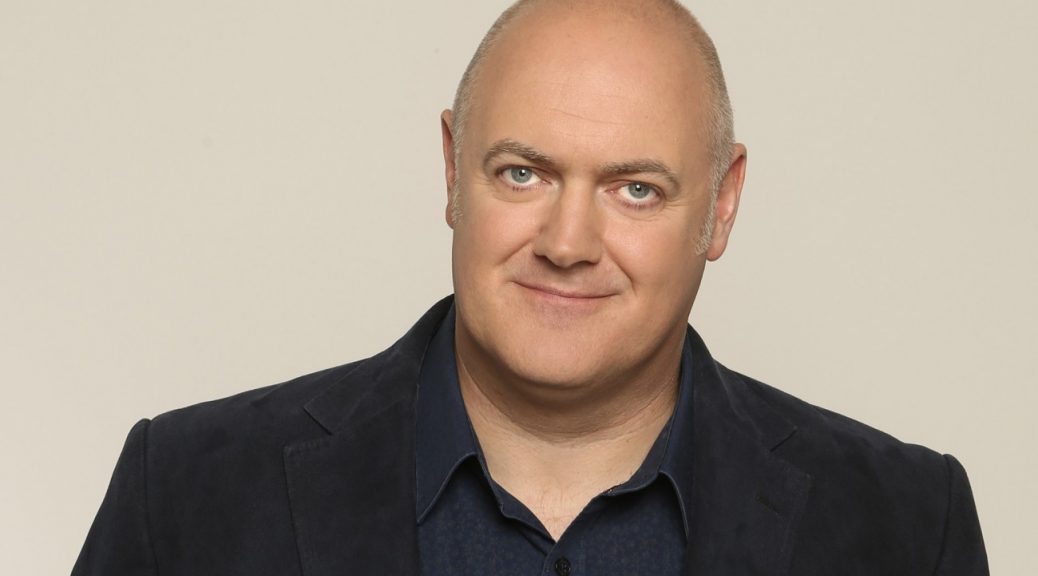 "Herbal medicine's been around for thousands of years!" Indeed it has, and then we tested it all, and the stuff that worked became 'medicine'. And the rest of it is just a nice bowl of soup and some potpourri."
Dara Ó Briain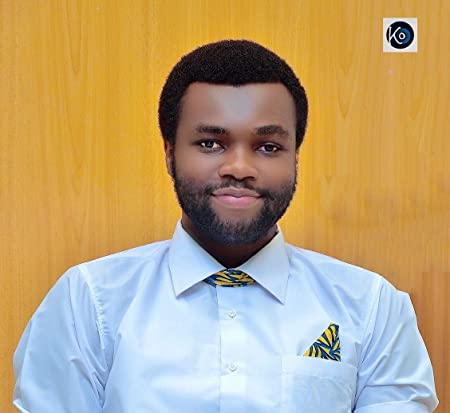 "A person who finds a herb has found a cure."
Michael Bassey Johnson
Author