WHO WE ARE
We're a global healthcare company dedicated to improve the health of mankind through developing the finest of health Care solutions using African herbs.
OUR VISION
Our vision is to uplift people from the scourge of financial strain to a position of WEALTH, creating millionaires across the world annually and helping people around the world attain optimal health using the amazing gift of nature abundant in Africa.
OUR MISSION
Using Highly potent and wholly organic products, at very affordable prices, unrivaled pay plan and unwavering commitment to excellence (by management and staff) we intend to, through our treasured partners, transform lives – first in Africa and then to the rest of the world.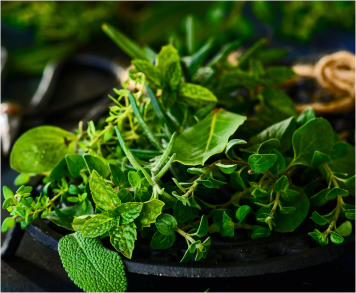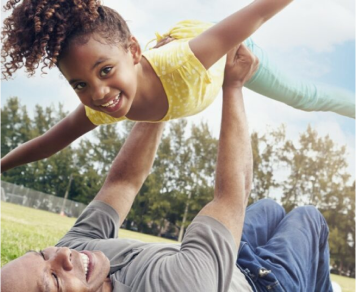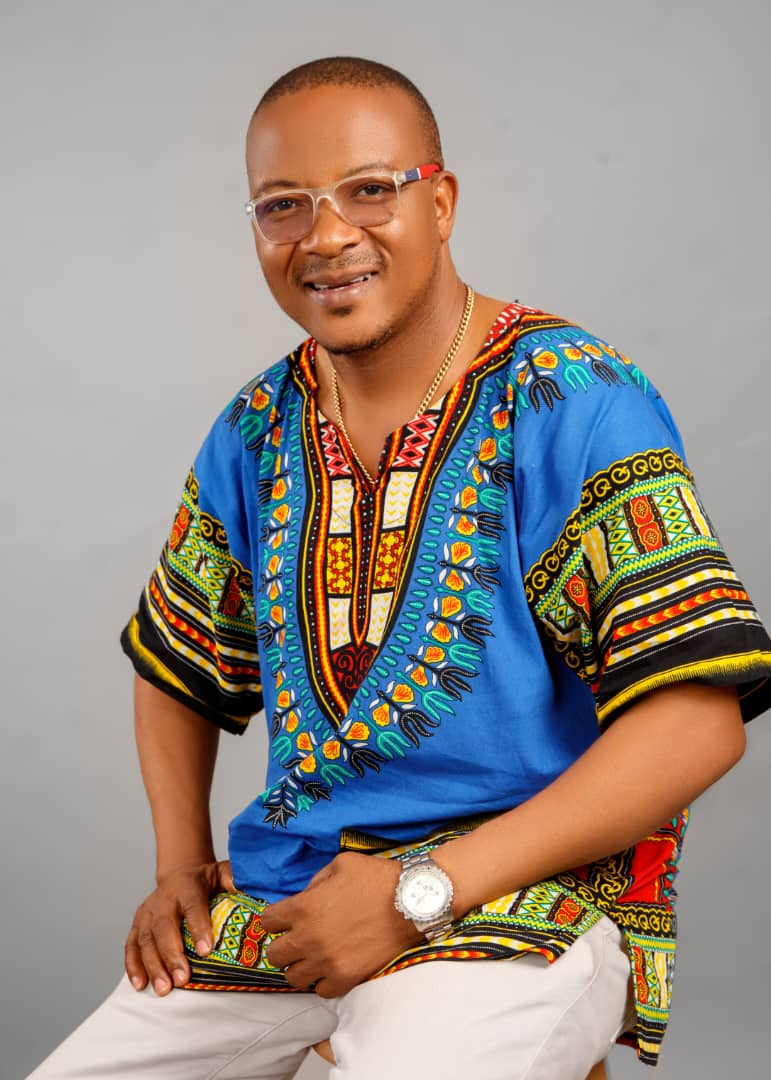 About
From Our CEO
It's indeed my pleasure to welcome you on board as a life time partner of our great company, Nature's Renassance International Ltd, As our name suggests, ours is a clarion call to all of us to wake up to use the abundant resources nature provides to create good health and good wealth for all humanity.
Prof Clinton Brown
Chief Executive Officer
Our Products
Herbal, Natural & Medicinal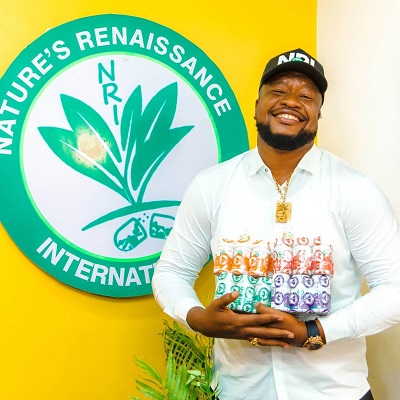 Nature's Resnaissance (NRI)
Herbs that provide cure to your Alignments
"The almighty God, in His infinite goodness, created us in His own image and likeness. And like the loving father that He is, knowning that we will occasionally suffer from some aliments. He decided to surround us with herbs that will provide cure for all those alignments."

Nathaniel 
Team Sufficient Uyo
Testimony on Fibroid   This is a massive FÌBRÓÌD that was born on the 2/11/2021 after taking D3 Organic and cuminus oil for 2 months. This woman is my client. She was booked for surgery as they were getting ready for the money. I started my wonderful NRI  therapy. She calle d me one afternoon that it was as if she was in labor and was feeling to push. I encouraged her to go to her bathroom and push whatever it is. Lol and behold this massive Fibroid came out.

NRI PRODUCTS CURED CEASED Menstruation   My client, a 45yr old who stopped menstruating for 6months started menstruating after using D3 organic and cuminus oil for just three days.   NRI is working wonders.

23 YEARS OF UTERINE PROLAPSE Which was caused as a result of weakness of ligaments of the Uterus, resulting from *over child bearing,  TAKEN CARE OF WITH  NRI  PRODUCTS.
News & Press Release
Latest From Blogs
November 12, 2018
Fummy text of the prnting and type news seting industrs standard known prin aretertook a printing and typenews…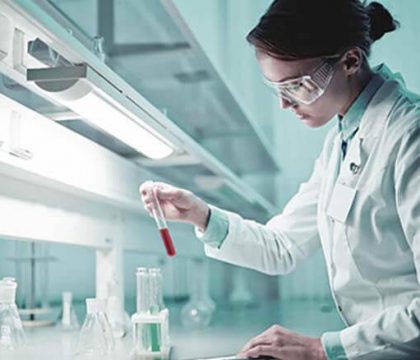 November 13, 2018
Fummy text of the prnting and type news seting industrs standard known prin aretertook a printing and typenews…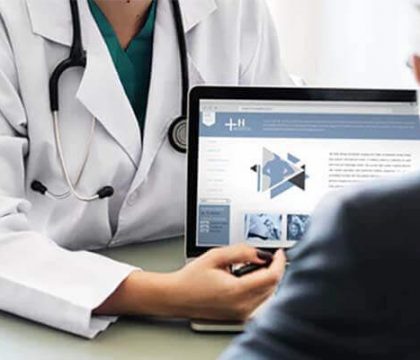 November 12, 2018
Fummy text of the prnting and type news seting industrs standard known prin aretertook a printing and typenews…