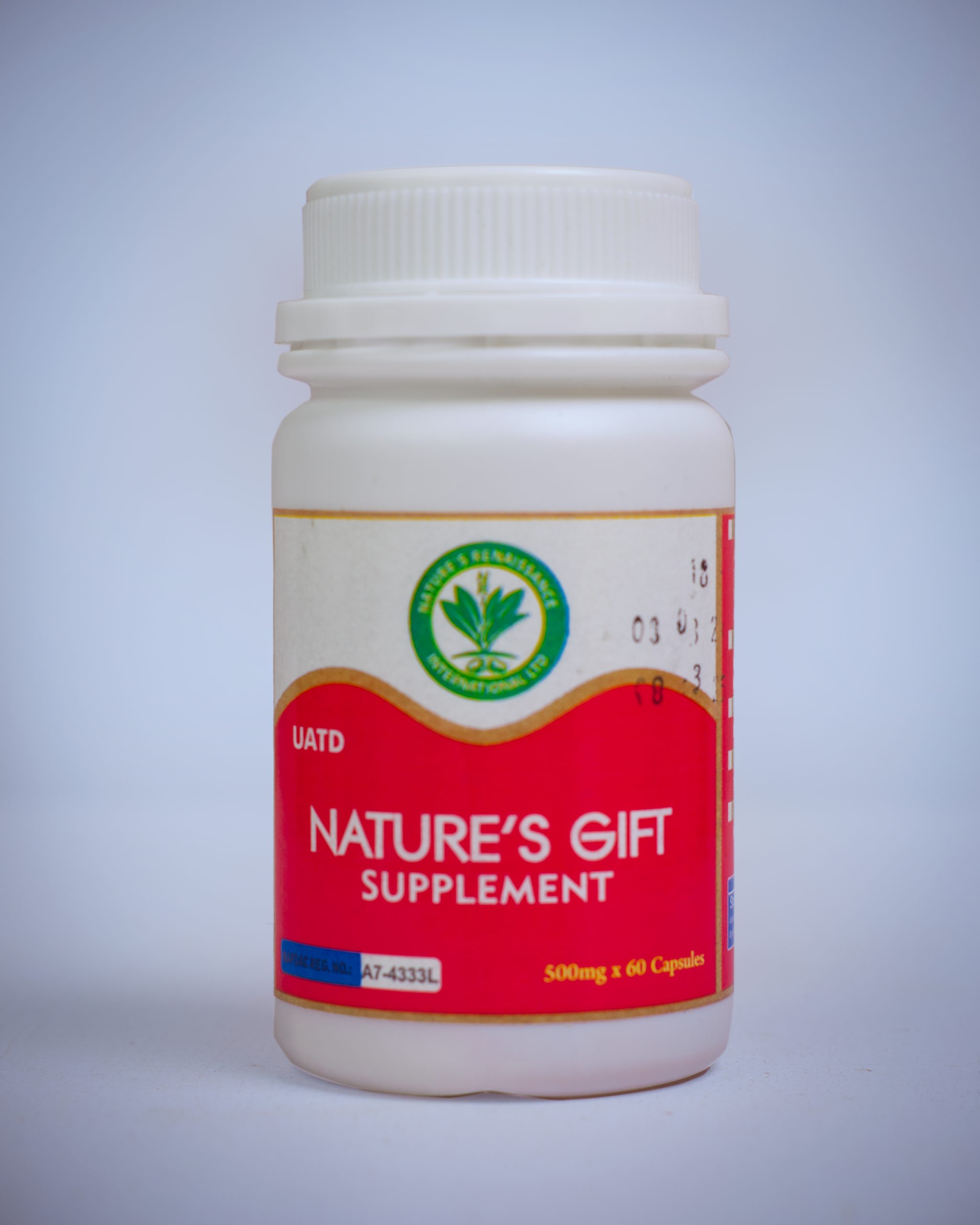 NATURE'S GIFT
Improve blood circulation in the Brain: cardiovascular problems, regulates blood pressure, to prevent, treat/or manage Stroke, partial paralysis, Parkinson disease, Epilepsy and other brain related/nervous disorders/seizures.
Major active Ingredients:
Allium Sativum: has been and is still being used for the treatment and/or management of several conditions including HBP, fevers, liver disorders, TB, bronchitis etc.
Turmeric: is commonly used for conditions involving pain and inflammation, such as osteoarthritis. It's also used for hay fever, depression, high cholesterol etc.
Ginseng: has been shown to help: reduce inflammatory markers & protect against oxidative stress, benefit mental functions, feelings of calmness and mood in both healthy people and those with Alzheimer's disease, may strengthen the immune system in people with cancer and even enhance the effects of certain vaccinations. Some people take Bilberry for diabetes, high blood pressure, gout, urinary tract infections (UTIs), and many other condition.